"Our mission is to connect customers with the very best suppliers in the Construction, Waste & Plant Hire industries and to provide a fair, transparent procurement platform"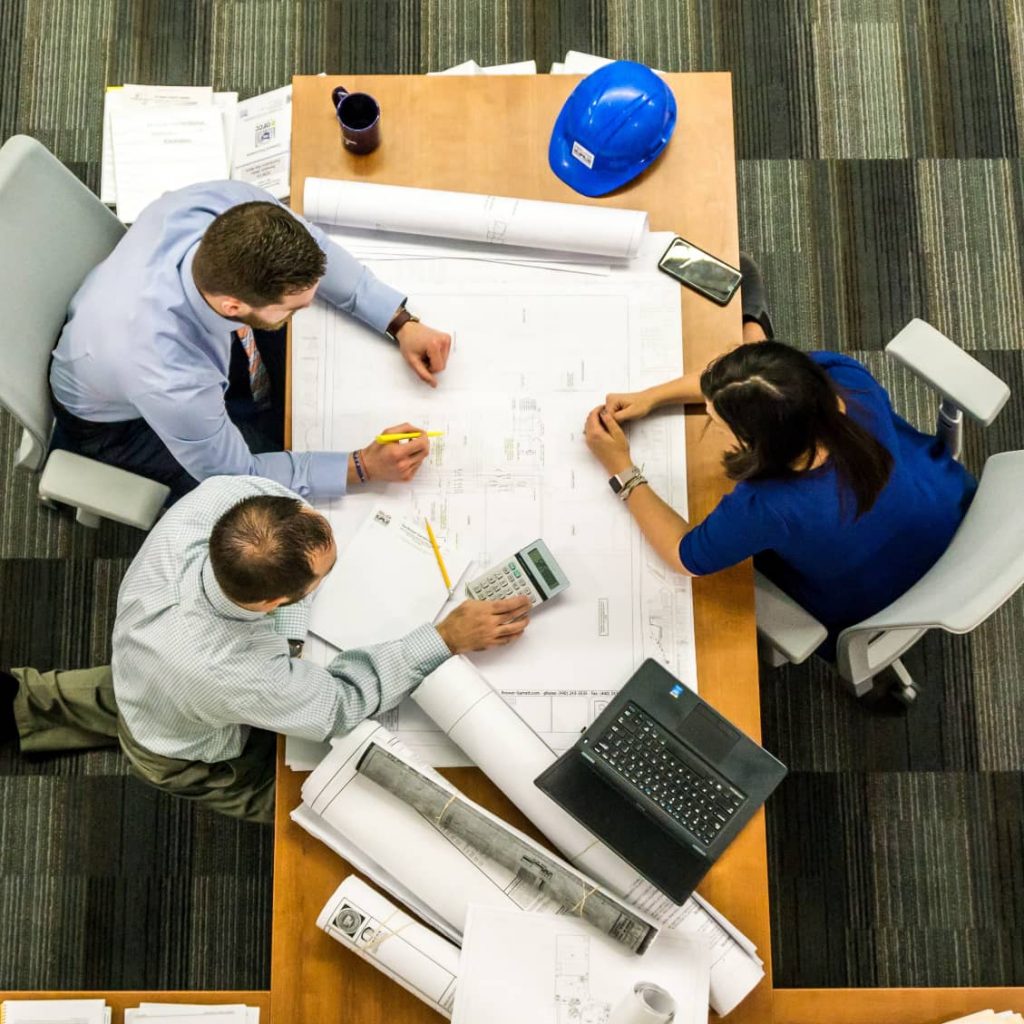 Where The Quote Centre Began
The story of The Quote Centre began many years ago when trying to locate equipment and materials for construction sites.
Hours upon hours went by phoning companies getting prices and checking availability, at this point it became clear, there must be a better way!
In December of 2019 we decided to make The Quote Centre a reality.
After months of mind maps, writing processes and exploring the reality of 'the idea' it became clear that the answer was technology and so the development of The Quote Centre System began.
We have developed a system that allows customers of all types from DIY projects to large corporations to connect with suppliers of all sizes and manage their procurement and sites from our portal, saving time and money, whilst ensuring compliance with safety, quality and environmental standards.
For suppliers, The Quote Centre opens up new markets and provides a platform to manage their sales and management system.
We look forward to welcoming you on our journey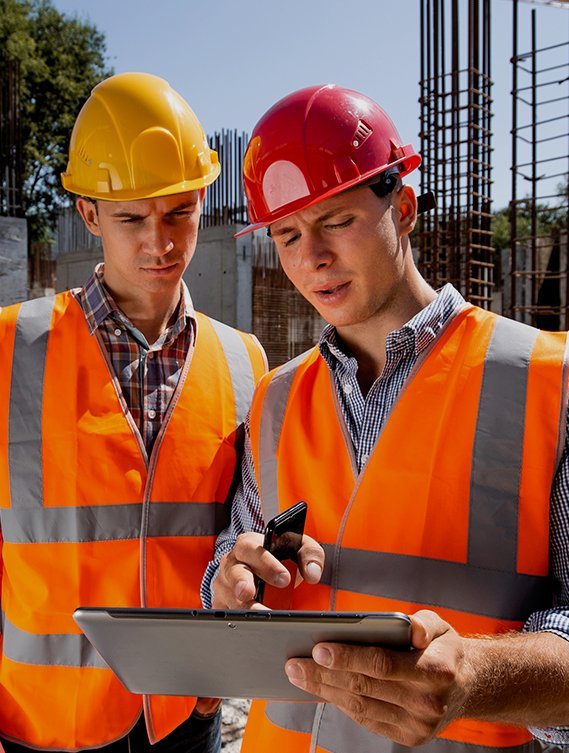 We Offer Something Different
We offer something very different to anything else available in the construction, waste and plant hire industries. 
We enable customers to obtain multiple quotes from pre-qualified suppliers across the country, in just one enquiry and manage their suppliers and sites from our unique portal
Saving time and money you can receive the best prices for when you need them and then simply choose and book according to your requirements. 
We understand that price is only one part of the equation when procuring goods and services. That is why we pre-qualify all of the suppliers in our supplier community and then give you access to accreditations, insurance documents, compliance documents and customer reviews to ensure you are working with the very best companies. 
You can request quotes for one-off supplies or for ongoing call-off supplies to a site using a cash account or a credit facility, this unique feature is what makes The Quote Centre the ideal solution for DIY projects and commercial procurement alike.
Innovative
We innovate through technology to improve the experience for both customers and suppliers
Collaborative
We promote a collaborative culture with our staff, customers and suppliers. By working together we achieve more.........
Honesty
We foster a transparent culture of integrity. We listen to each other, our customers and our supplier community.We are committed to earning trust and building long lasting relationships
Passionate
We love our industry and this passion underpins everything that we do. We contribute positively to our customers and suppliers goals and success
Sustainable
We create long term value by considering how the suppliers in our community operate and encourage sustainable practices
We're All About
Quality
Every supplier in our community completes an extensive pre-qualification process and are continually monitored so you know you're only ever ordering through the best suppliers out there.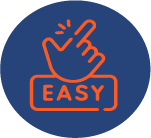 We Make Things
Simple
We take away the hassle of getting what you need when you want it for the best price. We do the work so you don't have to!
We Bring You The
Best Value
The quotes we gather are always up to date so you can be sure the best price and availability is always on offer.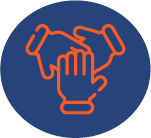 Great Benefits
For All
Whether you are a domestic customer carrying out DIY or a business customer, you receive the same great service and price .
We Stop
At Nothing
We're always looking to increase our supplier community and the products and services we compare. If you require something else, let us know and we will endeavour to find it.