FOR YOUR DOMESTIC OR COMMERCIAL NEEDS
Whether you need a small 2 yard skip to a 40 yard roll on, roll off and anything in between, a single skip or repeat exchanges, same day and next day services, our supplier network can provide it all. We ensure all our suppliers hold a valid waste carriers' licence with full duty of care compliance so you can be sure you are using a quality business.
Do you require hazardous or specialist waste disposal? The Quote Centre is here to connect you with the very best suppliers with the highest recycling percentage possible, so your next skip hire can be good for the environment as well as your wallet!
There are several options when ordering a skip, the most popular is a general waste or builders skip that allows for a variety of waste to be collected. Almost every waste type can be catered for by our supplier community.
For more information on waste
The standard skip is the most common type of skip with sizes typically ranging from 2 to 16 yards. 
It is ideal for general applications
The drop door skip is ideal for access with bulkier items via a ramp.
It is perfect for access with a wheelbarrow for building waste or soil.
They are available in sizes ranging from 2 to 16 yards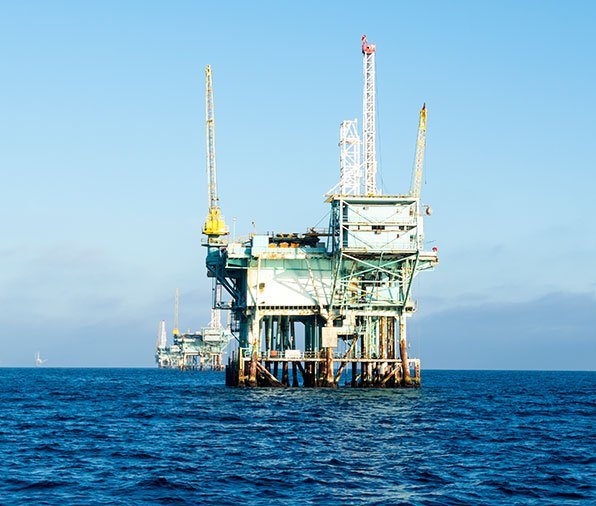 Enclosed skips are typically available in sizes rangin from 6 to 16 yards or in RoRo options and are beneficial for:
Housing lighter wastes that may be subject to wind blow
Preventing unauthorised access
Housing hazardous waste
Housing weather sensitive waste
Housing flammable waste
RoRo or Roll on Roll off skip is the heavyweight of the skip World. It allows for the storage and disposal of a huge amount of waste with sizes typically ranging from 16 to 40 yards.
It is normally found in a commercial or construction environment due to its size and is ideal for the disposal of bricks, blocks, concrete, soil or bulky items such as packaging, timber or plastics.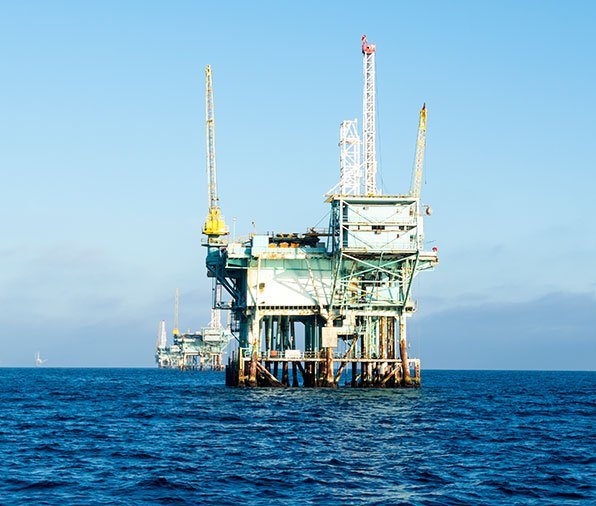 There are several suppliers within our comminity that hold specialist skip types such as vacuum feeding, compactor or crane lift.If you have special skip requirements just let us know!